800 Tonnen CO₂ Ausgleich in 6 Monaten
Seit ca. 6 Monaten läuft nun unsere Nachhaltigkeitsinitiative, mit der wir nicht nur den Versand unserer Waren, sondern auch den CO₂ Verbrauch aller Alpin Loacker Produkte ausgleichen. Um das hinzukriegen, betreiben wir sogenanntes CO₂ Offsetting. Wir finanzieren also, je nach unserem eigenen CO₂-Verbrauch, Maßnahmen, die anderswo den CO₂-Verbrauch reduzieren.
Alpin Loacker x Changu Changu Moto = ❤️
Der Großteil unseres Beitrags geht über die NGO Ripple Africa an ein Projekt, mit dem in Malawi bisher schon über 125.000 traditionelle Feuerstellen zum Kochen in effiziente Kochstellen umgewandelt wurden. Diese Öfen heißen "Changu Changu Moto", zu deutsch "Schnelles, schnelles Feuer".

Die Vorteile der Changu Changu Motos gehen weiter, als nur den CO₂-Verbrauch beim Kochen zu reduzieren:

- Nicht nur das Kochen, sondern auch das Holzsammeln ist in Malawi Aufgabe der Frauen. Die Zeitersparnis durch den geringeren Holzbedarf beträgt ca. 10 Stunden je Frau, jede Woche.

- Da der Holzverbrauch in etwa um 66 % reduziert wird, wirkt sich dies positiv auf den Baumbestand der Wälder und der umliegenden Ökosysteme aus.

- Changu Changu Motos entwickeln viel weniger giftigen Rauch, als offene Feuerstellen, und belasten daher die Gesundheit der Frauen und Kinder weniger. Zudem ist das Feuer geschützt und die Gefahr von Verbrennungen, vor allem bei kleinen Kindern, sinkt deutlich, und wurde um 60 % reduziert.

Seit Oktober 2022 haben wir insgesamt schon den Verbrauch von über 800 Tonnen CO₂ ausgeglichen. Das entspricht in etwa 300 Changu Changu Moto Kochstellen, die das Leben von jeder der Familien nachhaltig verbessert.

Hier ist ein ziemlich cooles Video von Ripple Africa, in dem du mehr über die einfachen aber genialen Herde und das Projekt erfahren kannst:
Wir haben seit Oktober 2022 über 800 Tonnen CO2 ausgeglichen und finanzieren damit das Project von Ripple Africa.
Wir bedanken uns bei allen unseren Kunden, sich mit Alpin Loacker für nachhaltige Wander- und Outdoor Ausrüstung zu entscheiden. Gemeinsam können wir viel bewegen, mehr als wir manchmal vermuten.
Das Projekt leistet einen Positiven Beitrag zu diesen 6 Zielen für nachhaltige Entwicklung der Vereinten Nationen (SDGs):
Mehr zu den Zielen für Nachhaltige Entwicklung findest du hier. Die Website von Ripple Africa mit mehr Infos findest du hier.
Dec 22, 2022 
We look forward to telling you that the ALPIN LOACKER GmbH of the organizationGreenspark connected to ensure that we have a positive impact on our planet and its people. Your orders will not only compensate for CO2 emissions, but also support positive projects directly. More on this in our new Outdoor guide.
Best Seller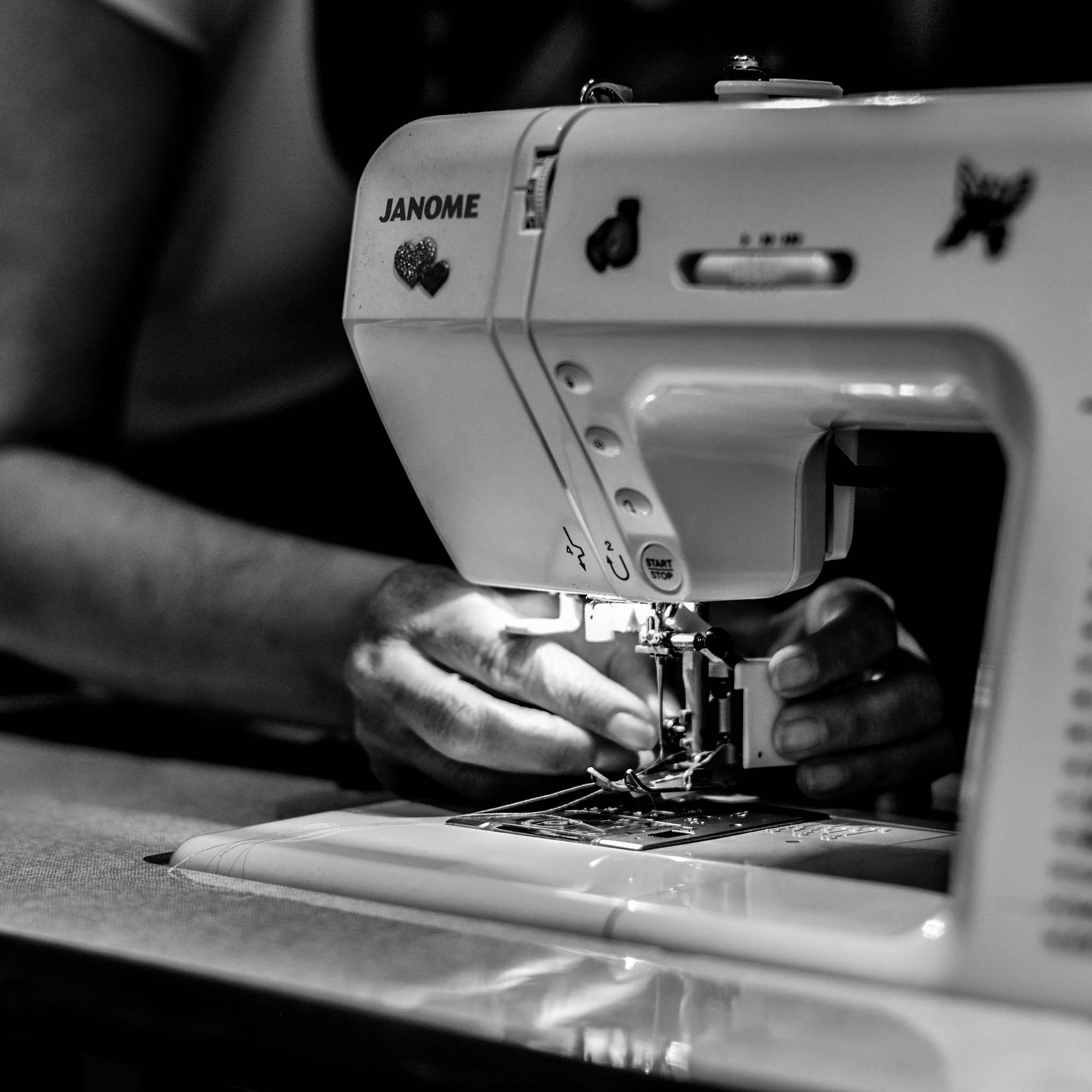 MADE IN AUSTRIA
Outdoor clothing ladies
Outdoor clothing